The Eco Log 574F belongs to the new range of F-forwarders developed for high comfort and easy servicing for an effecient forestry
In Eco Logs F-series all the best qualities from earlier generations has been preserved, developed and strengthened through even higher serviceability, driver comfort and new design with an updated color scheme.
The machines are equipped with stage V engines from Volvo Penta, which are characterized by high reliability, efficient performance, quick response and environment friendliness.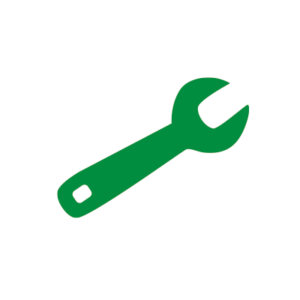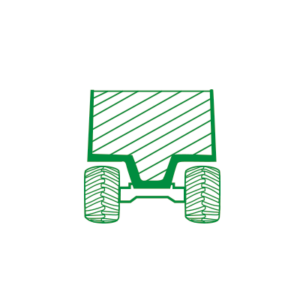 LOAD AREA
*Depending on load carrier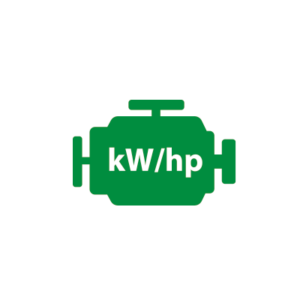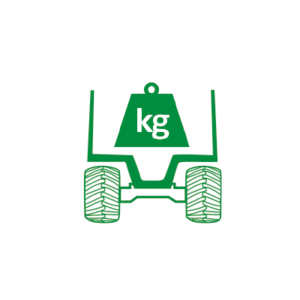 Loading capacity, kg
Weight, kg (lbs)
Width (A), mm
Height (B), mm
Length (C), mm
Ground clearance (D), mm
Length loading bay(E), mm(in)
Approach angle, °
14 000
20 000
2 640*
3840
10055/10475 (11075)****/ 11140***
650
4414/4875(5425)**** 5455
40
Type
Fulfils emission requirements of
Power, hp
Torque, Nm
Fuel tank, l
6 cyl. D8 – 7.7 l
Stage V/Tier 4F/
stage III*
185 (252)
1160
195
Type
Approximate tractive effort, kN
Speed, km/h low gear
Speed, km/h high gear
Hydrostatic mechanical
195
9.2
20
Pump, cc
Pressure, bar
Hydraulic tank, l
600/55-26.5''
710/45-26.5''
800/40-26.5''
Lifting force, kNm(lb-ft)/
reach alternatives, m(ft) (Cranab, FC13)
Lifting force, kNm(lb-ft)/
reach alternatives, m(ft)(Epsilon S110F)
Lifting force, kNm(lb-ft)/
reach alternatives, m(ft)(Cranab FC16)
Lifting force, kNm(lb-ft)/
reach alternatives, m(ft)(Epsilon X120F105)
Lifting force, kNm(lb-ft)/
reach alternatives, m(ft)(Epsilon X140F105)
120/8.5, 10
143/8.6, 10.1
165/ 8.5, 10
159/10.5
——-
*Only in market areas outside the EU, USA & Canada
**With standard wheels
***Dependent on length of rear frame
****Maximum length with frame extension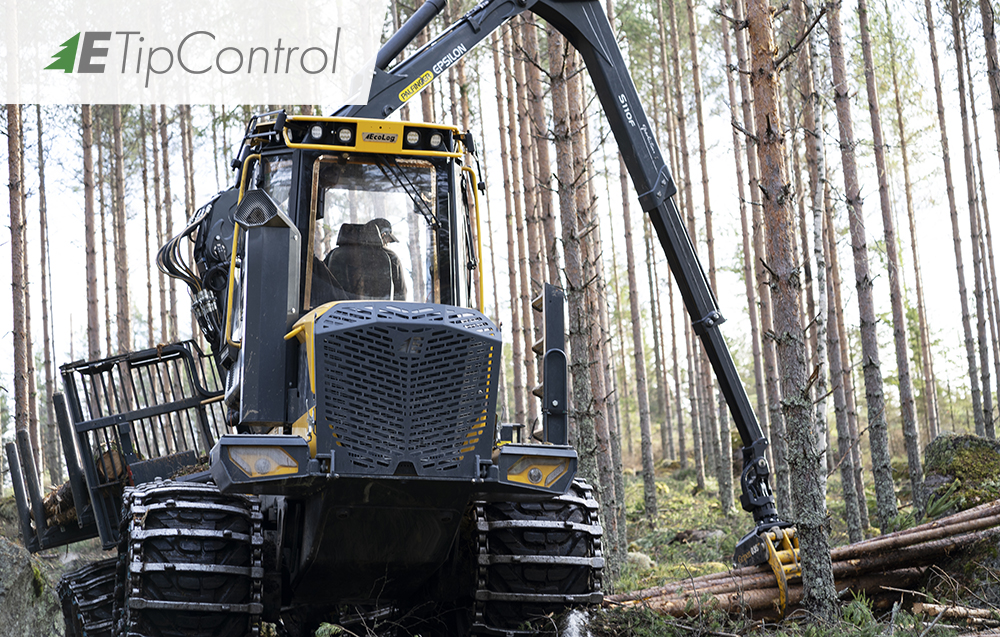 In collaboration with Epsilon, we at Eco Log have developed ETC – Eco Log Tip Control. Our system for crane tip control is a driver support function that allows you to optimize your crane operations, increase productivity and enjoy a more relaxed workday where you feel alert and rested during as well as after you shift.
ETC is an intelligent system which means that it is self learing and therefore adapts and develops itself as you use it.Thanks to the function of the sensor´s, you gain a smoother and more precise crane movement and position. The placement of the sensor´s in the crane generates a robust and reliable system where maintainance is conducted in a smooth and easy way.
With a simple push of a button, you switch from the tip control function to operating the crane manually. This means that you can always customize the work based on your different needs and at the same time ensure a high techincal utilization on your machine since you can carry on working manually when it is time for service and maintainance of the crane tip control system.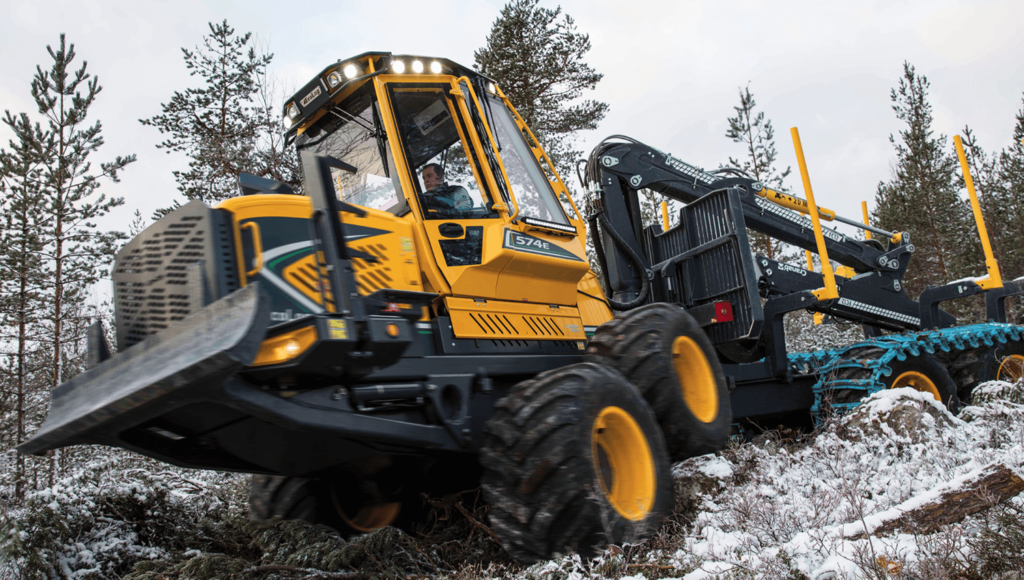 With Eco Log CushionDrive™ the operator will enjoy a significantly improved working environment.
Eco Log Cushion Drive is a damping system and feature option for our three forwarders in the larger segment. Cushion Drive enhances the operator comfort by reducing bouncing, sound and rolling, making the cabin a comfortable work environment for long days out in the forest.
How it works
The CushionDrive™ system consists of four hydraulic cylinders, one under each corner of the cabin. Each cylinder has its own accumulator, which guarantees quick and smooth shock absorption. An extra hydraulic block is mounted under the cabin, without however reducing the accessibility to the rest of the components.
Flexible and operator friendly
The operator can easily adjust the system from the cabin to make it softer or harder. The CushionDrive™ can be deactivated at any time.